Yes! I spreed again today before heading out for makeup practice. There was a Nordstrom spree going on (been waiting for ages!) and I got two items! The first was a lipstick from MAC Cosmetics' new Give Me Liberty of London collection.

The advertorial campaign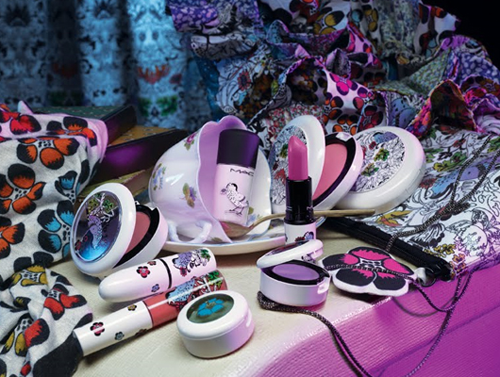 The entire range

The colour that I got was Petals & Peacocks, "a creamy, bright, magenta pink (amplified)," according to the website. It's hot pink (like in the picture above)! Can't wait to get my hands on it once it arrives in the mail!
The second item I got was Clinique's Almost Lipstick in Black Honey. Yes. Like. Finally.

Clinique's Almost Lipstick in Black Honey

I'm on a roll. =)