I just got this mascara because the store had run out of Dior's Diorshow Iconic Extreme, which I really love. Here's a review of my new mascara!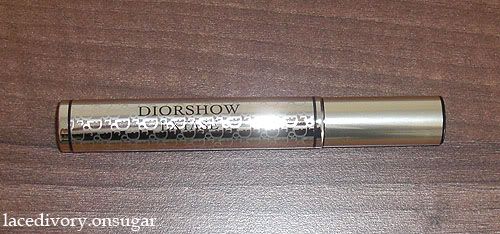 The mascara tube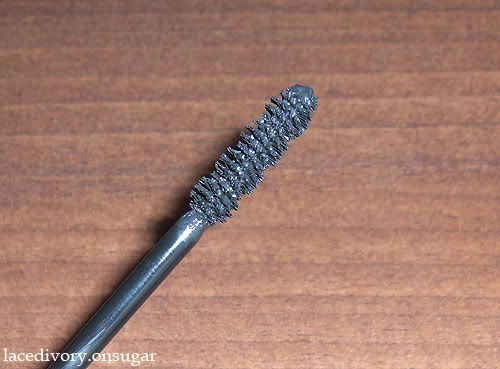 The wand
Before applying mascara
After applying 2 coats of mascara

More about the product:
This is the newest mascara by Dior, following their highly successful Diorshow Iconic and Diorshow Iconic Extreme mascaras.
What I like about the product:
1) It helps curl my lashes really well as compared to some other kinds of mascaras.
2) It washes off easily with warm water.
3) It doesn't clump my lashes together like the L'Oreal one does.
Neutral feelings about this product's:
1) Colour of the mascara tube. It's a little rose gold-toned, unlike the totally silver one of Dior's previous mascaras.
What I dislike about the product:
1) Nothing really, just that I'd really prefer it if it added more volume to my lashes.
Other thoughts:
I don't see any difference between Diorshow Iconic Extreme and Diorshow Extase other than the fact that the colour of the packaging is different and that Diorshow Iconic Extreme is meant to be waterproof. This is one of the higher-end brands of mascara that I will buy, apart from Lancome's and actually I kind of prefer Dior's mascaras to Lancome's mascaras.