Dress Up for New Year's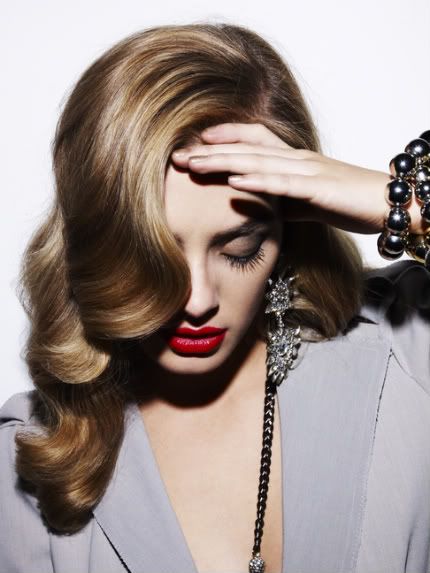 Parties are going to be happening everywhere when it's time to welcome the new year. Shimmery smokey eyes are great for this superb night out, whether you are ready to let go of all the past year's emotional events or harbouring hopes for a better year.
But don't forget to accessorise! Some bling will add a dash of glamour and a feeling of new hopes to this wonderful night out with those close to you. Wear your favourite pieces and look your best when 2011 arrives. As they say, when you look good, you feel good. Have a great time!