It's currently the great sales season here in France and it will last for about 2 weeks. I had some pretty stuff end up in my mailbox this week too. Apart from my 7.50€ voucher for Marionnaud, I received my Skinfood purchase, as well as some pretty nail polishes sent to me for swatching!

Skinfood purchase – Milk Mania Cleansing Gel (came with samples, shimmer eyeshadow powder and a pamphlet
Inside the pamphlet and a namecard
Back of pamphlet

I had ordered the cleansing gel from Myshops.ie, which is an online portal for shops to sell their stuff. The shop I got my cleansing gel from was a shop located in Ireland, called Kiwi. Turns out that it's the only shop in the whole of Europe that sells Skinfood stuff! I don't know why I received the shimmer powder as well. Maybe because I had taken part in their lucky draw but even then, I had participated one month after the deadline! LOL. So that was a nice surprise.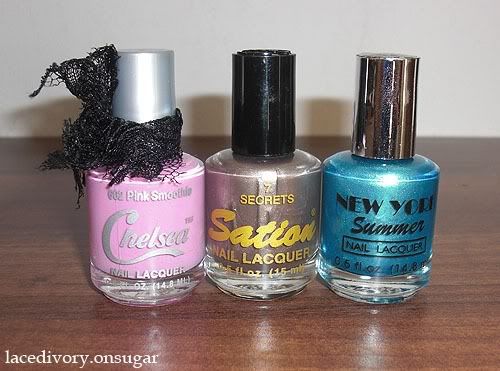 Miss nail polishes

These are the three nail polishes I received for swatching! I wonder how they look like when applied. Just by looking at the bottles, I'd say the most versatile one (and the one I'd be wearing most of the time) could be 7 Secrets. I like the lace on 602 Pink Smoothie. The swatches will be up soon!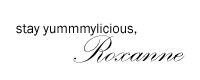 P.S. Have you entered my giveaway contest yet? There are some pretty cool Naive Beauty Magneteyes Under Eye Algae Masks to be given away!