Just to share with everyone, my new GEO coloured contacts ordered online from Asian Fashion City has finally arrived. There were some problems with the mailing part but I'm glad they finally got here. The postman had come yesterday but I wasn't home so I had to go to the post office this afternoon to collect the parcel. I can't wait to try them out!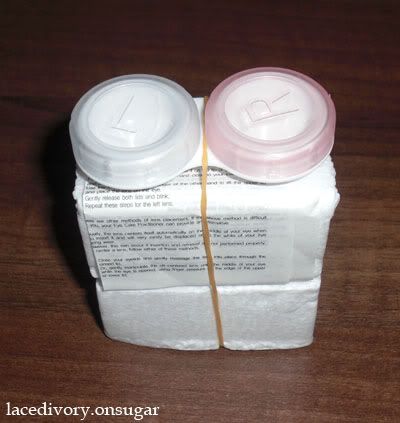 It's not my first time using GEO coloured contacts and neither is it my first time ordering things from Asian Fashion City. I must say that they are a reliable supplier of Japanese cosmetics and GEO contact lenses so you might like to consider purchasing from them. Plus, GEO contacts are the best! =)
I'll do a review on the lenses soon so do check back occasionally for that. Love.