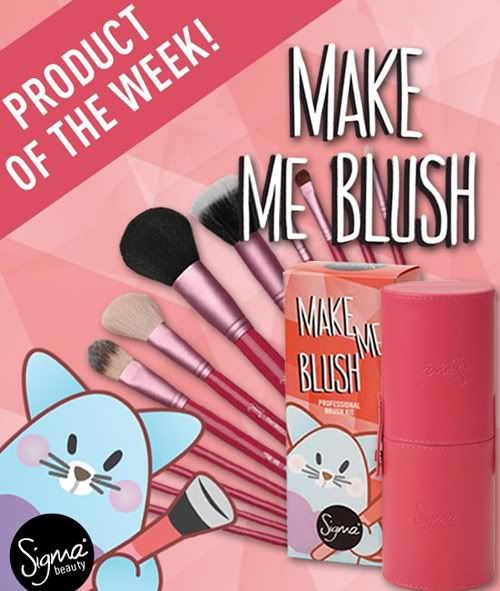 This 12 Brush Make Me Blush kit is available in coral (as seen above), aqua, black and purple. The kit comes with the following brushes:
– E05 Eyeliner
– E30 Pencil
– E40 Tapered Blending
– E55 Eye Shading
– E60 Large Shader
– E65 Small Angle
– E70 Medium Angled Shading
– F30 Large Powder
– F40 Large Angled Contour
– F50 Duo Fibre
– F60 Foundation
– F70 Concealor
– E25 Travel Blending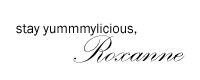 P.S. Have you taken part in my giveaway yet?