I spent about an hour on this look. The eyes themselves don't really require that much time, actually. It's just me. I like to take my own time when I'm doing my face. For this look, I tried out my new Wet n Wild eyeshadow palette and experimented with its colours for the first time (the swatch I previously did isn't counted as experimenting). It's also because the room I'm staying in at the moment doesn't have the correct, even lighting for putting makeup on.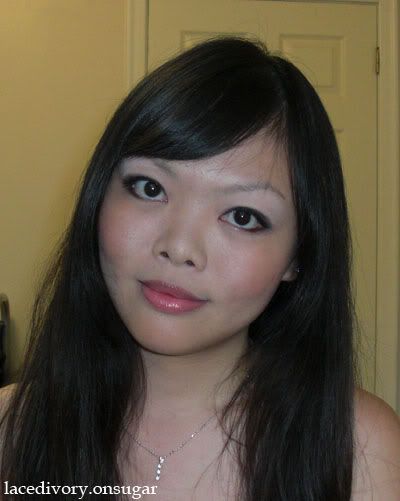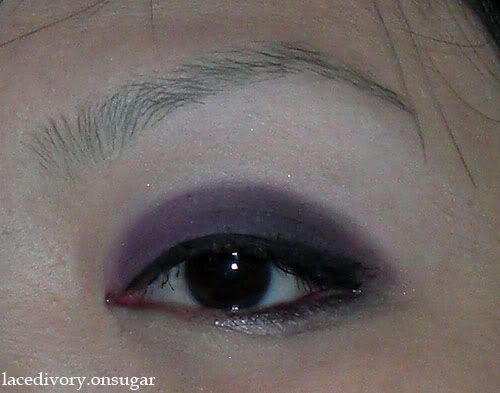 For Face: Shu Uemura's Black Compact Foundation and Clinique's Blushing Blush Powder Blush in 104 Carefree Coral.
For Eyes: Urban Decay's Eyeshadow Primer Potion, the 3 matte shades and the shimmery purple shade of my Wet n Wild Coloricon palette in 248 Lust, Revlon's Colorstay Liquid Liner in 01 Black and Lancome's Virtuôse Precious Cells Mascara in 01 Black.
For Lips: Nivea's lip balm and Bobbi Brown's Creamy Lip Colour in Dusty Mauve.
I'm still contemplating whether to start doing my own videos in a few months' time. I mean, I do all these FOTD pictures but I don't show how to do them! Well, I hope you liked this look!