Came across this petition thing from Roseanne. Some girls are creating a petition to help get NARS into our Singapore shores! We may already have Sephora here, but we all know that Sephora does not stock many brands and it was only recently that they started selling Urban Decay. Needless to say, Sephora currently does not stock NARS either.
A little bit about NARS. It was started by François Nars, a hot Frenchman. I have a penchant for hot Frenchmen and an admiration for people who start up their own cosmetics company because of their passion. Like Dany Sanz (Makeup Forever Paris). But really, he is hot.

François Nars

I told you so. Never mind the possibility that he might be gay (he looks like the Siriano type no?). The fact that he set up his own business that stemmed from his passion is what's important.

Some words, very Shu Uemura-like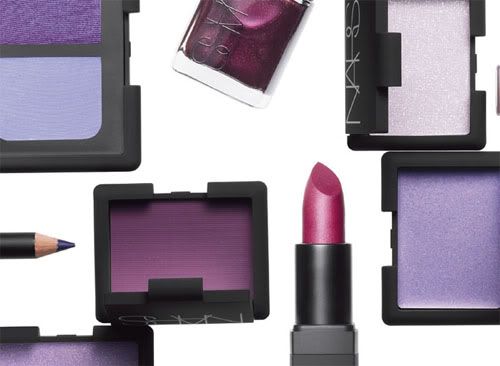 I love purple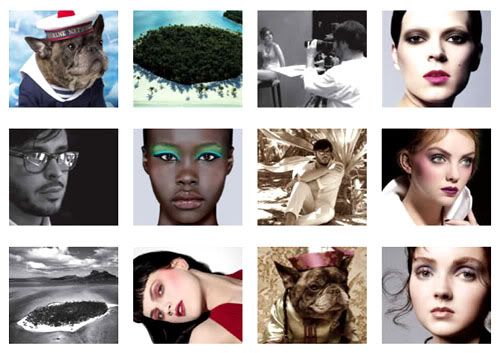 Makeup is about art

The following are some pictures from the 15X15 project.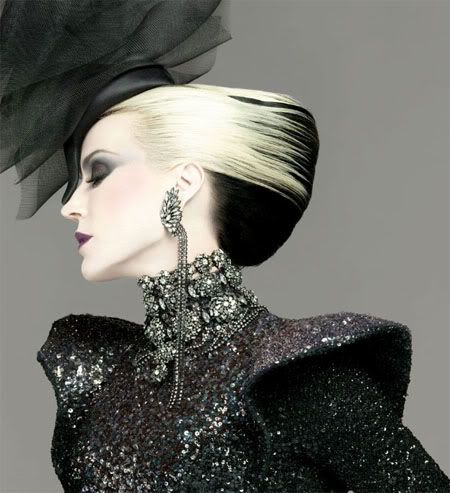 Daphne Guinness in Modern Edwardian wearing Night Breed Single Eyeshadow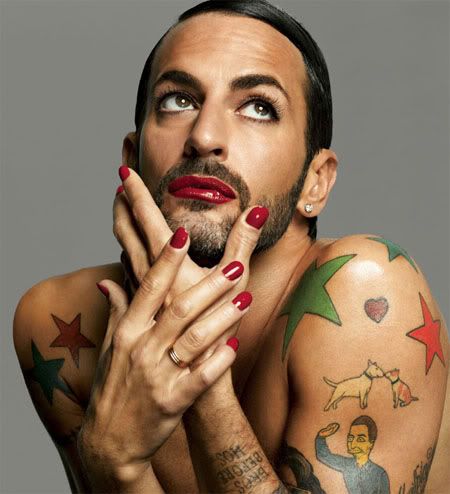 Marc Jacobs as China Machado wearing Dovima Nail Polish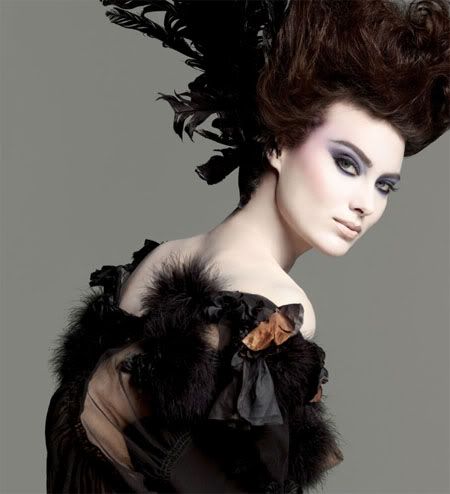 Shalom Harlow in Galliano Couture wearing Jolie Poupée Duo Eyeshadow

So yes, I want NARS in Singapore so that I don't have to source out sprees that will take ages! Please everyone, here's what you have to do and it's really simple:
1) Go to this Facebook topic page.
2) Fill in the post like this:

NAME: Roxanne Chia
Reason: I want NARS because it's like a staple in the states and thus, how can we not have it here too!

3) Click "Post Reply."
And that's it! Also, please forward this and/or reblog this post to spread the news! Add the link to your facebook pages, tweet about it or tell your friends on msn. I don't know how many posts they need but I'm guessing the more the better.
All pictures taken from the NARS website.