Here's a really quick FOTD entry. I realised I haven't been doing such entries for quite a while now, so here goes!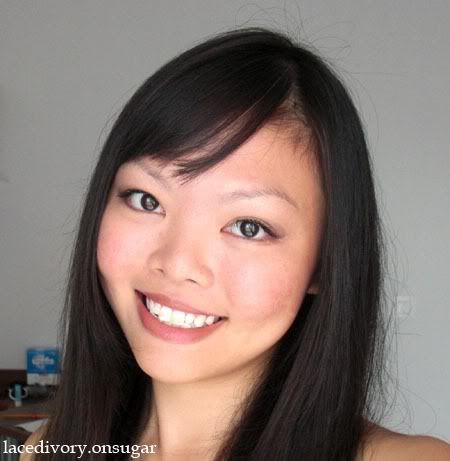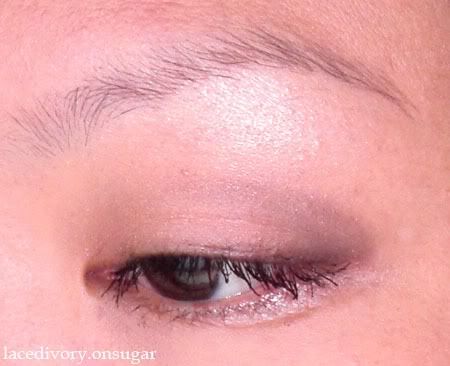 For Face: Shu Uemura's Black Compact Foundation, Estee Lauder's Signature Silky Powder Blush in 02 Pink Kiss and Physicians Formula's Magic Mosaic Multi-Coloured Custom Blush in Nude/Warm Nude.
For Eyes: M.A.C.'s eyeshadows in Nylon and 100 Strokes, the lighter shade in L'oreal's HIP Bright Eye Shadow Duo in Adventurous 114, shades G3 and G4 of my Coastal Scents 88 Original Matte Palette and L'oreal's Ultra-Volume Collagene mascara.
For Lips: Nivea's lip balm and Bobbi Brown's Lip Colour in Brown.
Actually the pink shades I used were not very obvious as I had only put a tiny dab of it on to test what it looked like on me. After blending and all, they probably already disappeared by the time I took the pictures. I didn't add any UDPP because I was lazy this day. It's still a great look for a casual day out at the shops!