I really love Bobbi Brown's palettes because they are so versatile and great for neutral looks that we can carry from day to day. Here is my normal neutral Bobbi Brown look, similar to some which I have previously posted.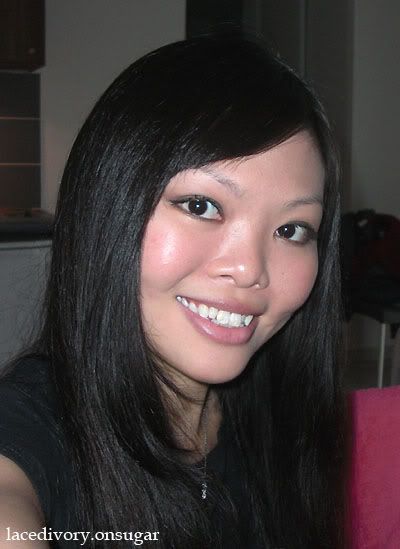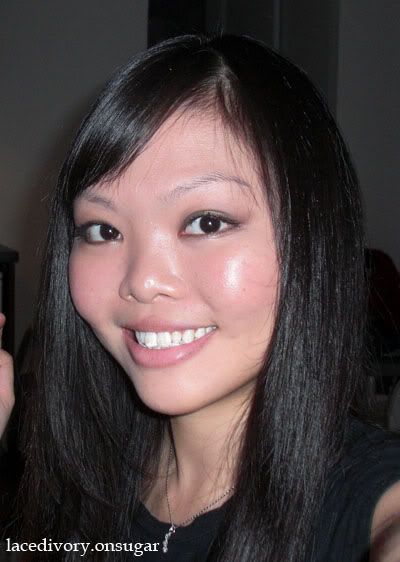 For Face: Dior's Diorskin Nude Liquid Foundation in 020, Shu Uemura's Black Compact Foundation and Estee Lauder's Signature Silky Powder Blush in 02 Pink Kiss.
For Eyes: All three shades from Bobbi Brown's Mauve Face Palette (Navajo, Vintage and Chocolate Mauve eyeshadows), Urban Decay's 24/7 Glide-on Eye Pencil in Stash and Dior's Diorshow Extase mascara
For Lips: Labello's lip balm and Lip Sheer in shade Mauve from the same Bobbi Brown palette.
Wow, Laced Ivory has reached 50 followers! This deserves a giveaway! I am currently holding a giveaway contest (Naive Beauty's Magneteyes Under Eye Algae Mask) which will end come February and I will do another one after. Do take part in the current giveaway!