I've never really been a fan of pink eyeshadow and here's one of the few times I have it on.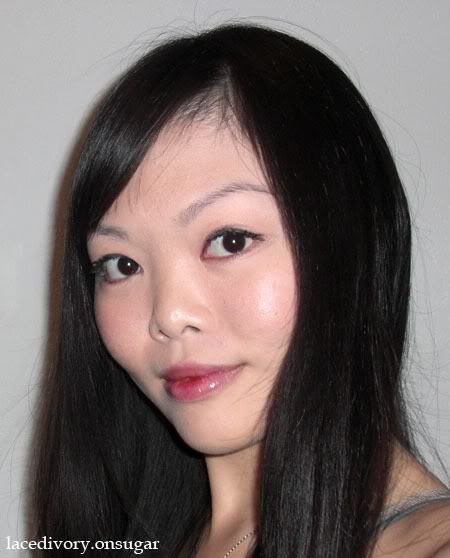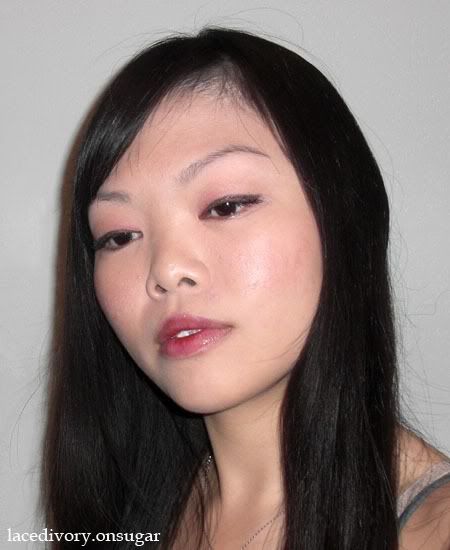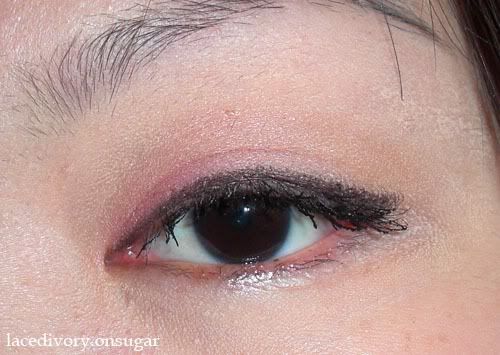 For Face: Dior's Diorskin Nude Liquid Foundation in 020, Dior's Diorskin Nude Hydrating Face Powder in 020 and Bobbi Brown's blush in Mauve.
For Eyes: Urban Decay's Primer Potion, L'Oreal's HIP Bright Shadow Duo in Adventurous 114, Urban Decay's 24/7 Glide-On Eye Pencil in Stash and Shiseido's Mascara Base and L'Oreal's Ultra Volume Collagen Mascara.
For Brows: Bobbi Brown's eyeshadow in Chocolate Mauve.
For Lips: Labello's lip balm, M.A.C.' lipstick in Diva A69 (Matte) and Clinique's Superbalm Moisturising Gloss in 02 Raspberry.
I added only a tint of the M.A.C. lipstick in the middle parts of my upper and bottom lips and rubbed them together. Then I added the gloss on top. I don't really like the way my hair becomes flat because of the dry air here. I get static all the time and the strands always stick to my face, my skin… No volume at all. Time to get a more intensive leave-in hair conditioner or oil!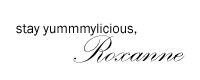 P.S. Take part in my current giveaway of Naive Beauty's Magneteyes Under Eye Algae Mask!