My birthday was on Wednesday and it turned out to be better than I'd expected. The boyfriend came over as a surprise to celebrate it with me. It's my 4th birthday since we've been a couple and this was the 1st time we've spent it together (long-distance isn't fun and even now we're living in different cities)!
He got me some presents and I'd like to share them here! I've also added another gift from another friend of mine. Here goes!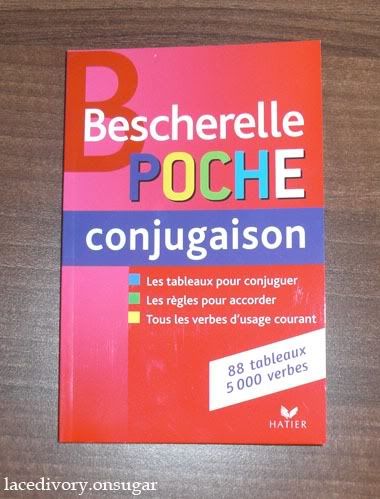 Little handbook of French verb conjugations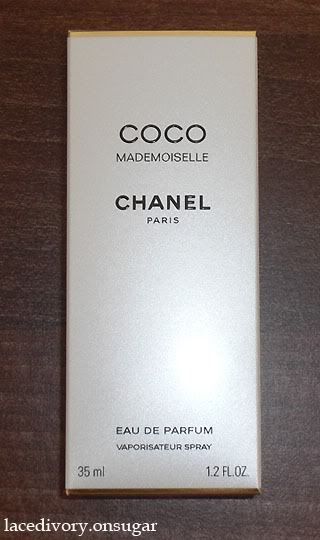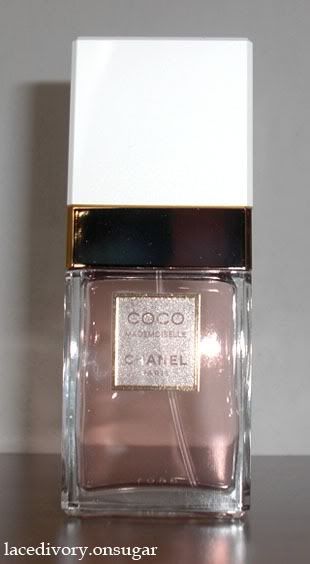 Chanel's Coco Mademoiselle Eau de Parfum
Weighing scale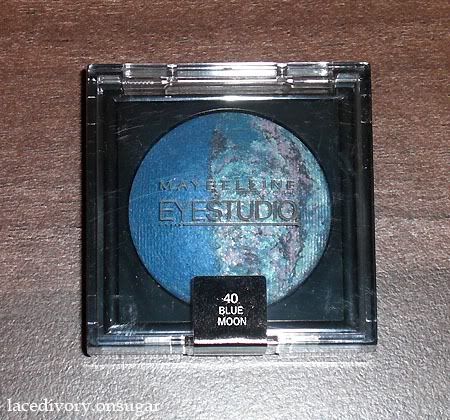 Maybelline's Eyestudio Duo in 40 Blue Moon

The handbook is just what I need to survive in France. I can't remember all the verb conjugations just yet and there are many more verbs and tenses to learn and master. I'd actually suggested the perfume before (amongst other possible things he could get me) so I'm happy he gave it to me! As for the weighing scale, I'd requested for it. Yes, I actually requested for a weighing scale because I have none and I think every girl should have one!
For some reason, I'm someone whose weight fluctuates a whole lot and very easily. When I was growing up, my bra cup size would actually often switch from one to another and it was frustrating to try and find one that would always fit. It's much better nowadays since I'm older and my metabolism has slowed down (I suppose, since that's what usually happens as you age). I need a weighing scale to keep stock of my weight and ensure that it doesn't go beyond my acceptable range. And by "beyond," I mean not below nor over. I also like having a weighing scale because then I know when I can sneak in that late night supper and when I am just being too greedy. LOL.
This scale is perfect since it's got hot pink, grey and white all together! I love the colour combination and it's such a pretty little thing for girly girl me. It makes me wanna go weigh myself just by looking at how pretty, new and unused it is.
The Maybelline eyeshadow duo was given to me by a girlfriend whom I got to know only when I came to France a few months back. I must say she knows me well!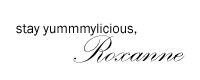 P.S. Take part in my current giveaway of Naive Beauty's Magneteyes Under Eye Algae Mask!