So I decided to do a couple of swatches of my new eyeshadows from MAC because they are lovely. Here are a couple of pictures.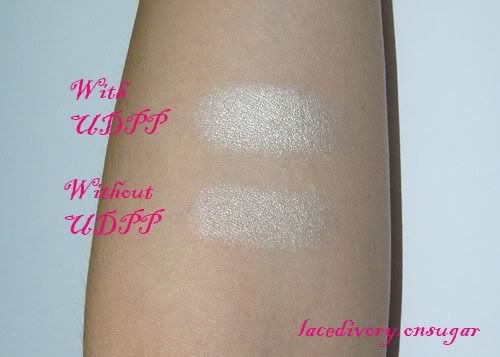 MAC Eyeshadow in Nylon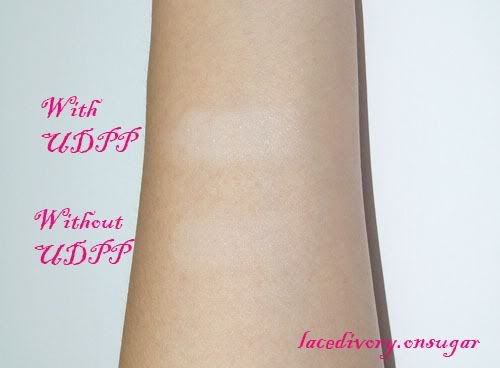 MAC Eyeshadow in Vanilla

Vanilla serves as a good highlighter. Anyway, right after I took these pictures, I dropped my UDPP bottle and it broke, with all the contents spilling out! I'm so sad! It seems like I still have quite a lot of product that's gone to waste! I know I could have scraped them out and put them in a jar. I tried looking for a jar but alas, there was none to find. And I didn't relish the idea of using things that have been exposed so much to the atmosphere. Bacteria and all…Gross.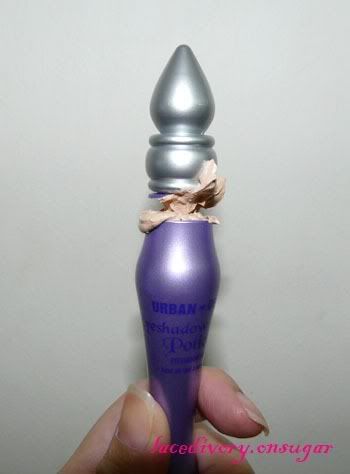 My heart shattered

I'll be doing some more swatches, looks, self help tips and product reviews in the coming days, so stay tuned!