I went to collect my clothes at the post office this morning. The postman had tried to deliver them to my house yesterday but apparently nobody was home to receive the parcel. After I got home, I tried on my new buys (!!!) but one of them didn't fit me well enough. So I'm letting this one go. Got it online from BlogShop.com.sg at SGD$31.80. I'm letting this go for SGD$20.00. Here are the pictures of the dress from the website itself: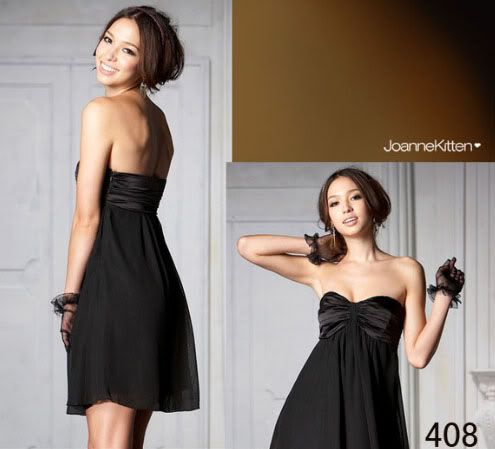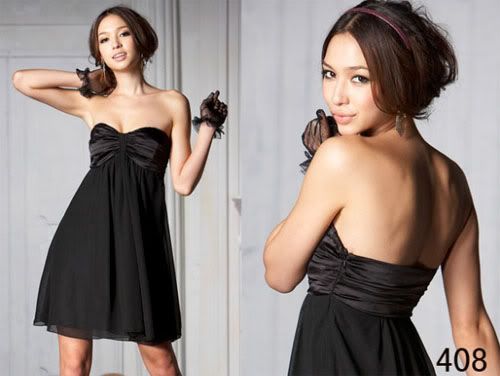 The condition of the dress: Brand new in plastic packaging, tag still intact.
The weight of the dress: 150.00 g
The dress' material: Chiffon + Satin
The size: Free size (Chest:80-84cm; Skirt length:73cm)
This has got to go because I won't wear it and it will be a waste tucked in my wardrobe! Please leave a comment with your email or contact number if you would like to get it and I will reply you as soon as I can! Also, do check out the items I am selling in my shop at onsugar.

Dress is sold!!! =)